How to donate a meal plan
First, you choose the breakfast sandwich you want to donate from our menu. Then, you choose how often you want to donate it. It's that simple.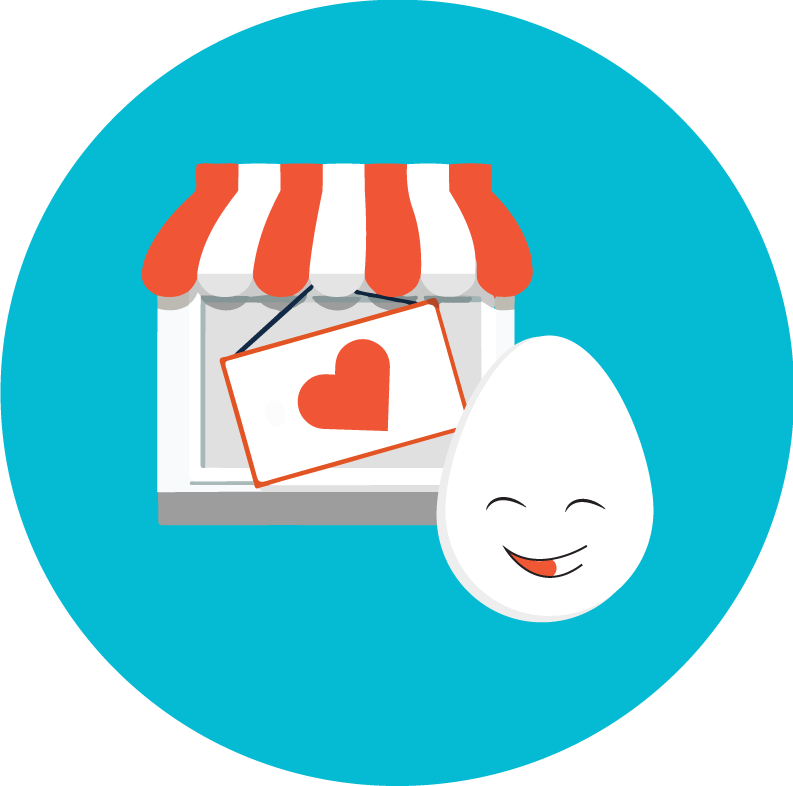 How we fill your orders
We partner with locally owned restaurants to make all of the sandwiches you donate. We've found partners who care about feeding those in need, which is why all of our breakfast sandwiches are freshly made from scratch each morning. Never frozen, never microwaved.
how your sandwiches reach those in need
We believe in the virtuous cycle, which is why we employ recovering homeless individuals in need of a fresh start to deliver the sandwiches you donate.