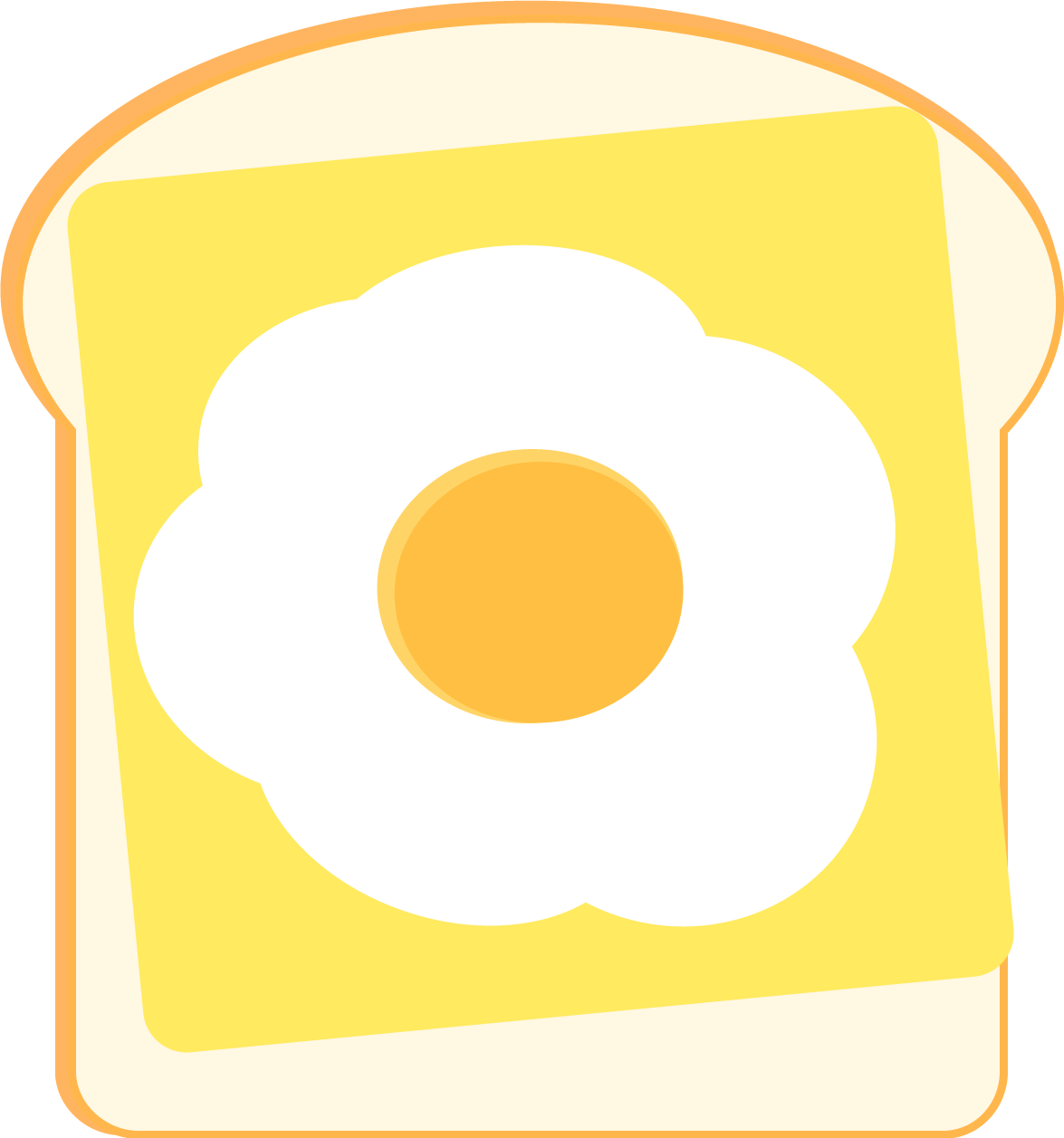 Egg and Cheese
Simple, filling and tasty. All of our egg and cheese sandwiches are freshly made each morning by locally-owned New York delis. Never frozen, never microwaved. 
What's in it?
2 eggs, American cheese, white bread bun, love
What's next?
Now that you've chosen the sandwich for you meal plan, please select how often you would like this sandwich to be donated. Your charitable meal plan will be billed monthly and can be modified or cancelled at any time. (Example: donating one 'Weekly' meal plan consists of one sandwich per week, 4 sandwiches per month, so you'll pay $12.00 per month.) Bon appetit!